4 Brand Strategy Consulting Service To Promote Your Business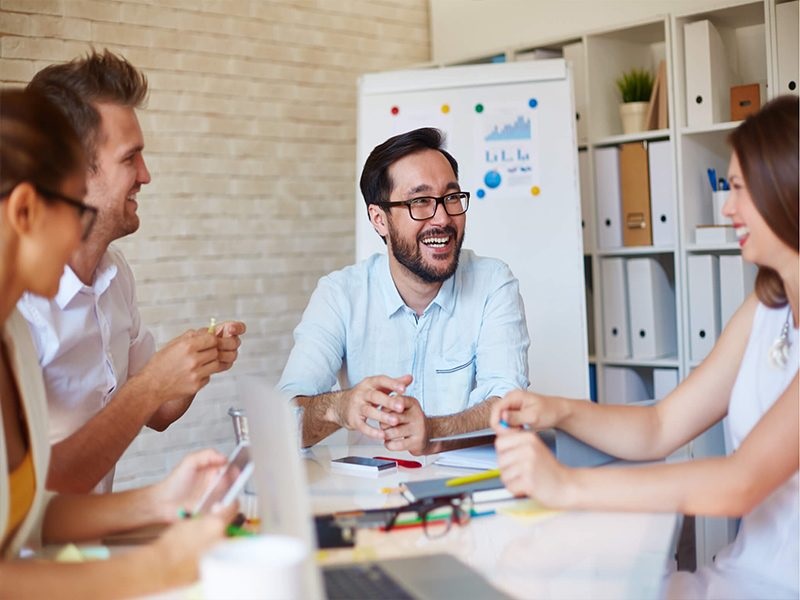 Russia ranks first in Europe in terms of the popularity of social networks.
There is a growing number of users who come to social networks not for communication, but for information, as well as businessmen who understand that social media is an effective marketing channel. If you want to promote the project through social networks, then get acquainted with four effective ways of promotion.
Content – the main factor of promotion
Any SMM specialist will confirm that without high-quality content, promotion tools are useless. If your brand's page is boring, don't count on audience growth and loyalty.
The three components of good content:
Uniqueness. The information you post should be relevant and engaging. Do not copy content from other resources. The exception is cross-posting between the company's blog and its social network page.
Regularity. Articles should be published systematically. Two, three, four or seven times a week – it depends on the specifics of the business and its target audience. So, two or three updates will be enough for people from the business environment, and this is clearly not enough for the beauty community. You must adhere to the chosen content strategy regardless of the number of subscribers.
Virality. Publications should be lively, evoking an emotional response in the form of a burning desire to tell your friends about them. Avoid overtly advertising posts.
In addition, the generation of content for social networks has a number of features caused by the specifics of the platforms themselves.
Facebook in Russia – "social network is not for everyone". It is used by marketers, programmers, and other IT-savvy people. They are not afraid of the "complex interface", and in the sphere of their interests – gadgets, the Internet, travel, education, books and business in all its manifestations. They are willing to like and search for materials on these topics, as well as motivating articles that set up a positive mood. Most of the active Facebook audience uses the mobile app – posts are recommended to be illustrated with pictures of 800 × 600 size.
VKontakte is the largest social network on the Russian Internet (more than 230 million registered users). Its audience is younger; the focus of users ' interests is mainly entertainment (communication, games, music, movies, etc.). VK users do not like text content (it is desirable that the length of the post does not exceed 500 characters), but they love photos and videos.
Instagram is the most popular photo hosting service in Russia. At the same time, when you are creating a brand page on Instagram, it is recommended to adhere to a single style in the design (use not only standard filters, but also third-party photo editors), as well as to place objects in the photo on 2/3 of the screen (this makes the image visually more attractive).
Targeting
Targeting is the creation of an advertising message aimed at a specific part of the audience, depending on its interests, place of residence, and other criteria. Targeting increases the effectiveness of advertising.
The ability to place targeted ads is available in almost all social networks: VKontakte, Facebook, Odnoklassniki, and others. At the same time, it is considered that targeted advertising in social networks is more suitable for the B2C sector. However, even in B2B, there are companies that effectively solve business problems through targeted advertising.
Some types of targeting:
Geographical (geotargeting) – showing ads to residents of a certain region / city / district, etc.For example, you want to promote a beauty salon located in Khimki near Moscow. Your targeted ad will be displayed to the residents of this city.