Instructional Design in Corporate Training: Skills Employees Need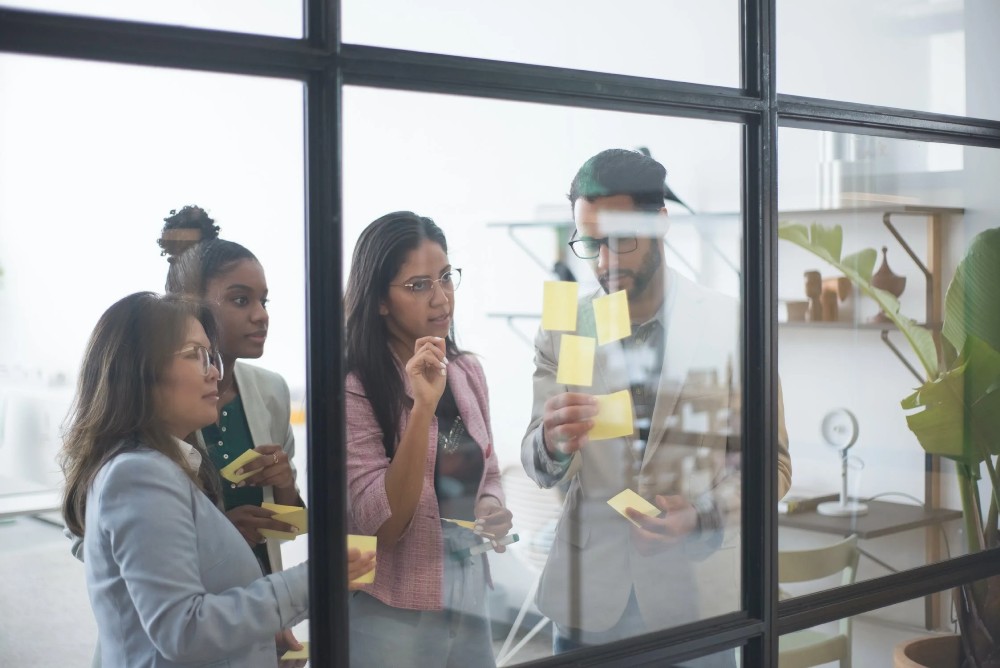 The instructional design offers many benefits, including high productivity and low cost compared to other training methods. Corporate training can improve content efficiency and effectiveness by using an instructional design process.
The instructional design creates content that enables employees to apply the knowledge in their regular jobs. Known as instructional systems design, this training method can improve employee skills by creating interactive, engaging, and accessible training programs.
Here is how instructional systems design can benefit employees and employers in the long run.
Boosts Workforce Productivity
Working with instructional design, you can be 100% sure that your workforce is getting the most from their learning. This corporate training method specializes in crafting online training material that meets employees' productivity needs.
Online training is efficient and easy to access. Therefore, employees learn faster and retain the material longer, eventually improving work productivity. Additionally, this corporate training method reduces time spent on training because online training modules are easy to navigate and more targeted.
Another reason instructional design supports employee skill set is that it makes training fun and engaging. The instructional design professionals create content based on multimedia and include elements of gamification to keep the audience engaged.
For instance, they use scenarios, simulations, quizzes, and open discussion portals where employees can communicate and learn from each other. This also contributes to social learning in the organization.
Keeps Workforce Updated
Employees need to keep up with the fast-paced environment. The skills they knew when they started the job may no longer be relevant. Your workforce must be informed and updated with the latest industry trends and company procedures in this dynamic and changing environment.
You can offer the latest information to your employees in case you are planning to change business procedures or are about to introduce a new product. Keeping employees on board is key to a successful transition during a change process, and instructional systems design makes it possible.
Build Employee Capability
Companies can upskill their employees' capabilities through instructional design. Instructional systems design improves the effectiveness of your learning and development function. This way, your workforce learns new skills or gains new knowledge to do their jobs better.
Additionally, they become equipped to deal with change and handle complex tasks. You can see the results in better operational efficiency and organizational productivity. Instructional designers design custom training programs that cater to individual needs and align with corporate goals. This is what differentiates instructional systems design from the rest of the corporate training models.
It pays attention to individual learning needs, identifies their capabilities, and makes it a point to build their overall competencies. The more equipped your workforce is with relevant skills, the better they will be at their jobs. Eventually, your return on training investment will also maximize.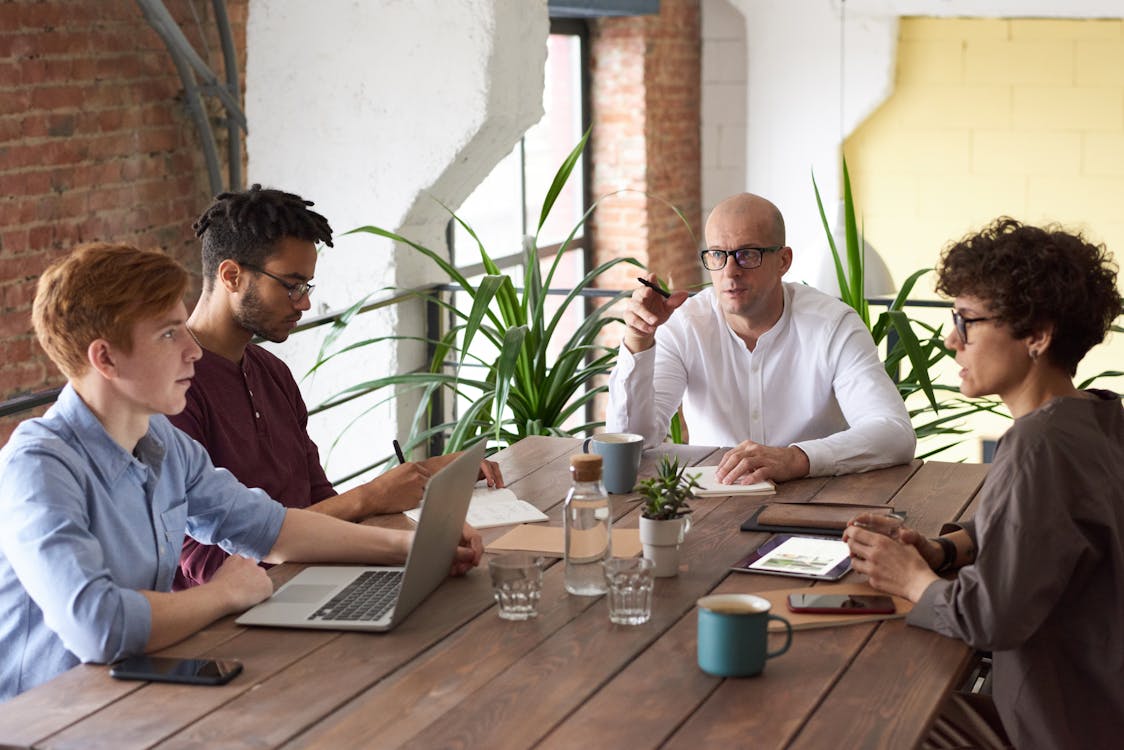 Enhance Decision Making Skills
One of the key skills today's workforce needs to work on is their decision making skills. The external environment is turbulent, and team members often face dilemmas. They have to make quicker and better decisions.
Instructional designers understand these needs and identify the best pathway to meet those needs. Instructional design professionals outline steps an employee has to take to achieve their goals. This way, each member has a clear path mapped out for them.
Your employees learn to break down difficult tasks into manageable activities. They learn to see the bigger picture so that they can make informed decisions. They learn to find the most appropriate solution for each problem.
The feedback system in instructional design allows employees and employers to monitor the progress and be on track. In case of changes, you can make adjustments in time to avoid potential problems.
Decrease Employee Turnover
Employee turnover is costly because you must hire and train new employees. However, the instructional design improves your training and development system so that your employees are well-trained. Ultimately, it reduces your turnover.
Most employees leave an organization because they do not see their future with it. You create a positive culture when you offer them training tailored to their professional needs. It assures employees that you care about their development equally.
Conclusion
Instructional systems design streamlines learning and development processes. It builds employees' skill sets by empowering them to take control of their learning. It also supports their professional and personal development needs and keeps them up to date with current trends, technologies, and changing work environments.
Implement Automated Learning Management Software Today!
Axis LMS by Atrixware is a reliable learning management system that integrates blended learning, microlearning, and eLearning for employees. This LMS is suitable for e-commerce, retail, and construction industry, among others.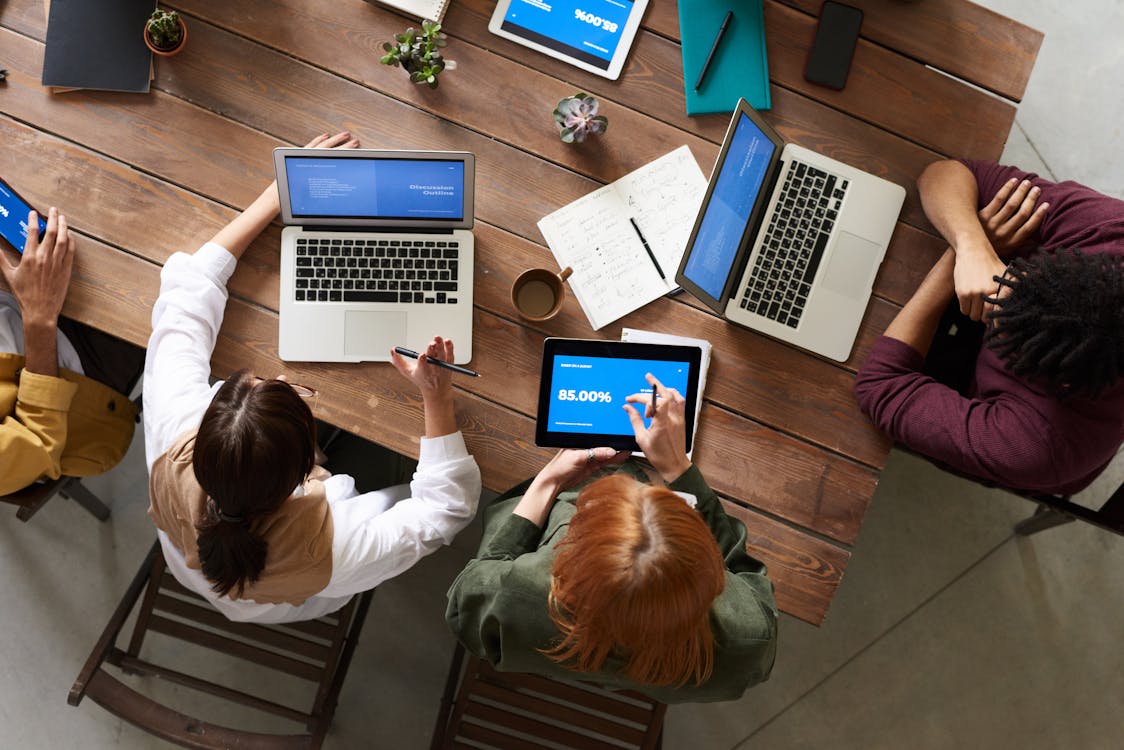 You can drag and drop to create interactive courses or browse the LMS content library of Axis LMS for general training. You can customize this corporate LMS system to meet your employees' individual needs using instructional design.
Try a free demo today!