Why Should You Consider Choosing Moving Advertisement Boards?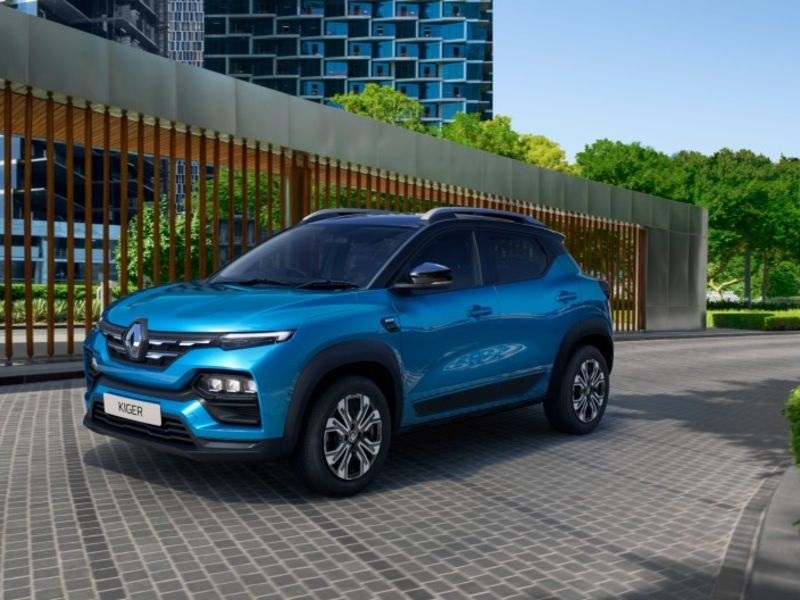 It is no surprise that marketing and advertisement are the best tools that help your company grow in the industry. However, there are many methods of doing so. For starters, there are conventional radio and print advertisements. That said, these methods have gradually become outdated. They are not as impactful for the viewers and a lot of hassle for the companies.
Nowadays, people do not have a lot of time on their hands and are always on the move. With changing times and technological advancements, several new methods of advertisement have surfaced. With so many different types of advertisement, it can be quite tricky for a company to choose the best one.
Difference Between Static Billboards And Led Trailers
Static billboards and Led Trailer advertisements are now considered to be the two most effective methods of advertising nowadays. In this blog, you will learn about their differences and which one you should choose.
Target Audience:
Static billboards are very different from LED trailer advertisements when it comes to targeting an audience. Since static billboards are not portable, they can only cater to a particular audience in a stipulated area.
On the other hand, with a moving trailer, you can not only change locations every day but also cater to a lot more people, further-reaching a wider audience. In addition to that, it also allows you to be more creative with your advertisements, making them more memorable.
Content:
As the name suggests, billboards usually use static images to promote a particular product or service. However, this makes it a lot less effective than variable message signs since it uses video formats.
Surveys have shown how videos are not only more attractive to viewers but easily retainable as well. Putting up a well-made video advertisement can help turn more heads than a static image would. This makes digital billboards a much more efficient method of advertising.
Audience Retention:
Another very important factor signifying the success of an advert is its retention capability. There is no use of advertising if no viewer can remember your advertisement, further hampering lead generation. It goes without saying that videos are a lot more impactful and memorable when compared to static images.
In addition to that, having moving variable message boards instead of image billboards makes people more curious about what is showing.
Better Returns:
Although static billboards are cheaper to rent, it is not as effective at generating potential customers. However, with a moving trailer, it is costly at first, but you can be sure of generating more leads. This is because you can attract and reach a wider audience.
Along with that, target your audience as you please. For instance, if you are promoting a new car accessory, you can place the trailer in front of car dealerships and also move about near other relevant locations. This will never be possible with a static billboard.
To Sum Up
With the information mentioned here, it is very evident that moving trailer advertisements are a lot more impactful and effective when it comes to marketing a product. If you want to stand out in the industry and make a mark for yourself, choosing an LED display advertisement is your best bet. That said, you should select your service provider carefully.