Different Ways to Keep The Endpoints Secured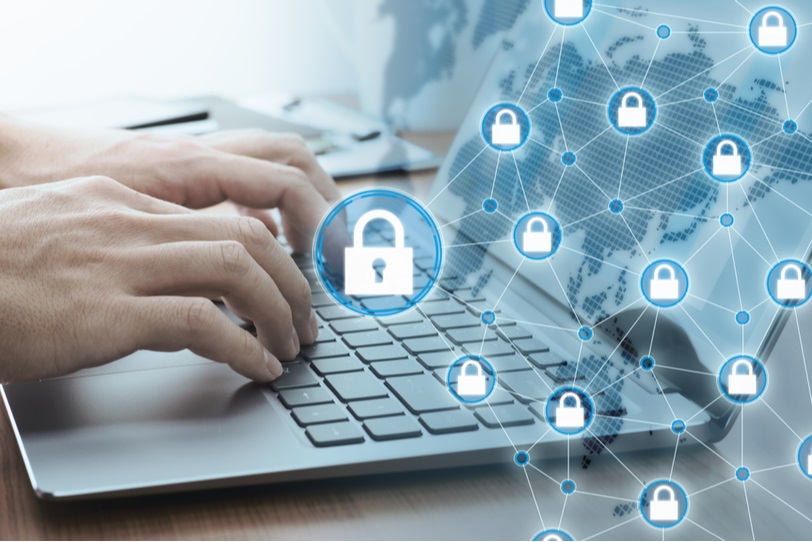 Every device, whether it is a smartphone, laptop, desktop, tablet, server, or any other industrial equipment which can be connected to the corporate network, is considered as the endpoint. Unfortunately, many security related factors can exploit these devices by attacking the company's confidential and sensitive data. Therefore, keeping the company's data as well as customer's information secure and protected has become a great challenge these days. This is the reason that it has become really important to pay heed towards the security of all types of endpoints. So, it is the responsibility of the IT staff to take care of the company's endpoints properly. From keeping the data backup to endpoint management software, layered security, and much more, there are a lot of ways to keep the endpoints of your corporate network secured.
Following are some of the efficient ways to keep the endpoints secured:
i) Implementation of Network Access Control Solution:
There is a tool called Network Access Control that imposes some network policies on all the computers or endpoints connected to the company's network. Whenever you log on to the company's network, NAC software takes care of the device configuration and ensures that your device is in compliance with the company's security standards. As soon as it finds that you are connected to some infected computer, it sends you an alert to remove it instantly.
ii) Don't skip to take care of physical security:
Being free of cost, Physical security is the most basic way to keep the business protected and secure. Physical security means that you need to lock your screen when you are away, you do not need to write passwords anywhere, shutting down the system at the end of the day, and locking the systems with a cable.
iii) Use of endpoint management software:
Many organizations believe in installing endpoint management solution in every system that is more secure than any anti-virus software. The software restricts the user from accessing infected websites and from getting entry into the bad or infected network.
iv) Back-up of data:
Any large scale business can also suffer the problem of data loss. It might be possible that servers get crashed and laptops are stolen. So, it is really a good practice to take the backup of important data on the regular basis so that if the data is somehow lost, you can recover it back without any hassles.
v) Using layered security:
Using different layers of security can really help you in keeping the endpoints secure and safe. Ensure to add a firewall to every endpoint that assists in controlling traffic to every device. Moreover, ask your employees to set the strong passwords so that no one could guess the password.