Take Your Business To Next Level With Google Cloud Platform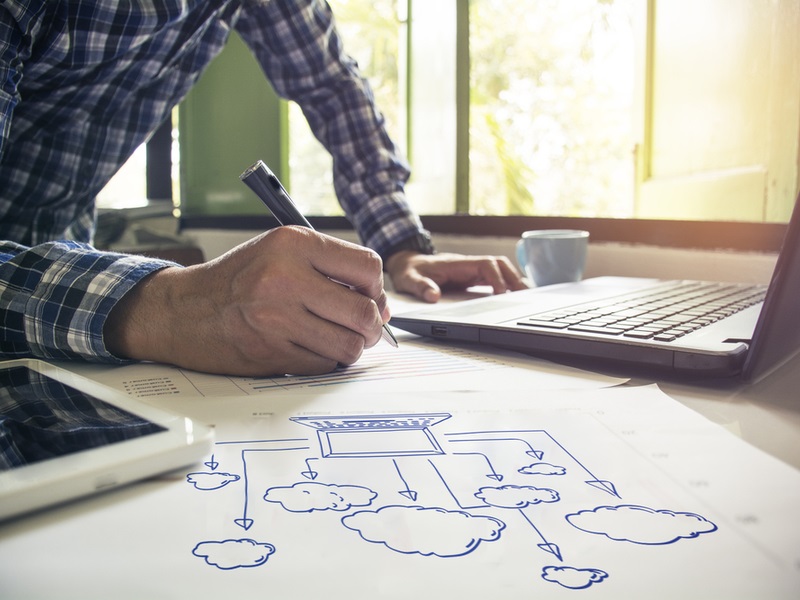 In today's fast-growing business everybody wants fast and relevant digital transformation in their business. Cloud computing technologies facilitate understanding, scalability, changes, and competitive pressure and software product vendors to hike costs and drive transformation.
For this Google cloud platform consulting services layout solutions for all your organization needs from planning and design to successful implementation. Cloud experts will escort you through the installation, set up and configuration of on-premises applications to get you cloud-ready.
Moreover it can help to improve the performance and minimize the operating cost of the company. However the company employees can work from any location they want.
Google cloud platform works in many different fields of work and gives us optimize cost, performance, and resource efficiency.
Fields where it works:
Education
Media and entertainment
Healthcare and life sciences
Financial services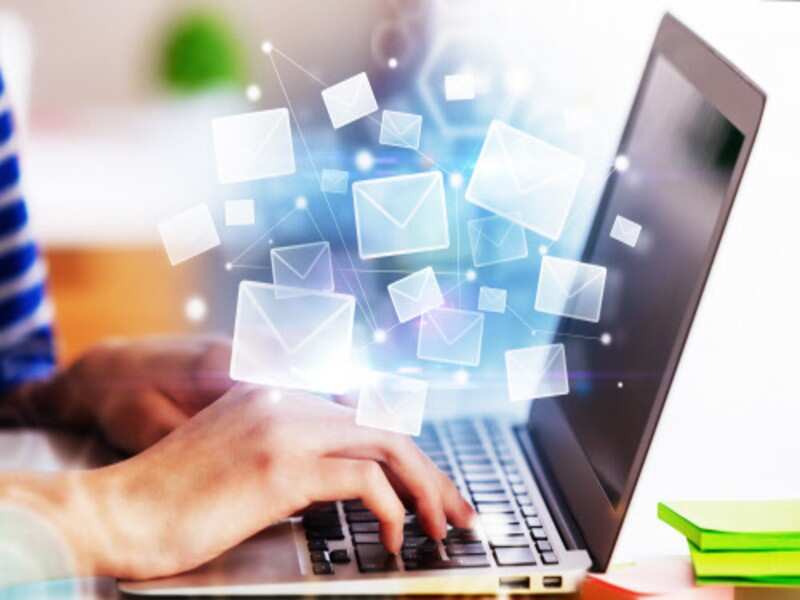 Telecommunications
Gaming
Benefits of digital transformation in an organization:
Digitalization of Business operations
Employee Empowerment
Better customer experience
Opening the Door to globalization
Easier collaboration across departments
Fosters and digital culture
Introduce to a new level of transparency
Google cloud platform consulting provides not only built the most secure cloud platform available as a service but also provides security products. These type of security structure help any type of organization secure operations and communication in the cloud, some Google cloud security products are provided through G suite licenses, while others are purchased separately.
Main 3 features of security offering by consultations are:
Data security
Network security
Application security
Tools contain readymade utilities can simplify Google cloud platform usage:
Asset inventory: Import Asset cloud inventory into BigQuery.
Cloud Connect: Package automates the setup of dual VPN tunnels between AWS and GCP.
Cloud artificial intelligence vision: Installable python package provide AI vision.
Encryption converter: GCE disk encryption converter tool converts disks attached to a GCE VM.
Exporter: G Suite Exporter: Python package automates SDK and APIs activity reports to a GCP destination.
Resources of helping future-forward business transformation by Google cloud platform consulting services:
Data warehouse modernization: Migrate your existing data warehouse workloads to BigQuery with help of Google's experts.
Multi-cloud and hybrid: Solution improves the whole application life cycle with fully important cloud services that work across offices and public clouds.
VM migration: It supports during the migration discovery, planning, and execution.
SAP migration: It is run for critical business applications on our secure global infrastructure. Leverage for growing data volumes to impact business outcomes.
Mainframe modernization: Path to running mainframe workloads on Google cloud with the help of Google's experts.
Artificial intelligence: Deliver personalized customer experiences, increase sales while fewer costs and get better decisions for the business.
Pros and cons of GCP
GCP, as a name suggests, is a cloud computing based on the infrastructure as Google search and youtube which makes highly accessible thanks to integrations with end-user products and G suite.
Quickstarts for a free trial, starting bonuses, consulting, training and certifications, open-source documentation provided by the community. These are designed in the way that can be integrated with different cloud solutions all in one. Only the main disadvantage of GCP is that it is not suitable for small-sized businesses if they have low budget because of expensive data migrate software.
In general we can say that digital transformation in business provides an easy and effective way to control the data structure of the business, makes good future decisions by artificial intelligence method, give security tools to the organization, open the world wide door for business and more so on. The platform is dedicated to all kinds of businesses, from startups to enterprises.