Reasons Businesses Should Move to Digital Payments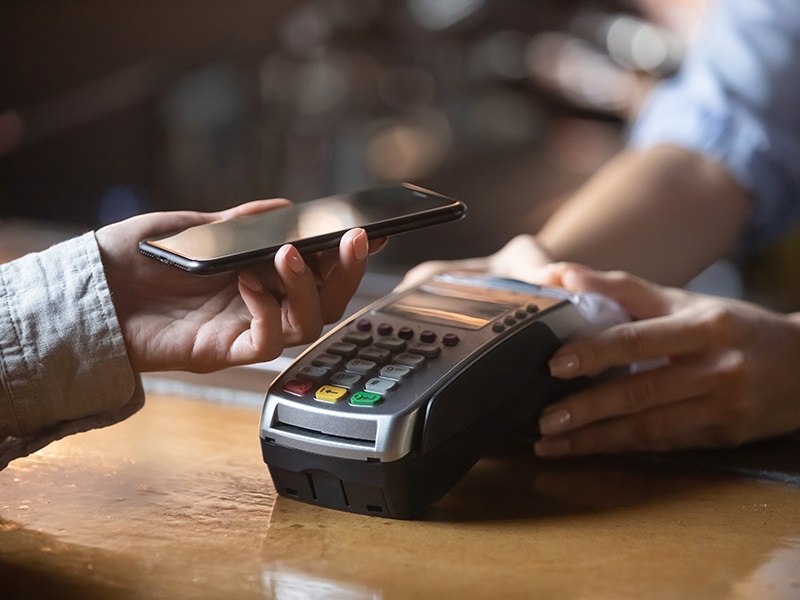 As consumers move towards digital payment options which are time-saving and efficient, the transformation is not so easy for businesses. There are multiple reasons for this including the cost of implementation, resistance to change or a lack of industry standardization. In spite of all the issues, the businesses have realized the importance of upgrading their systems to help reclaim lost time and capture elusive ROI.
To help the business sustain its position in today's competitive world, it becomes necessary for the leading organizations to upgrade to the latest technology and innovation. And here are the reasons why one should consider to make their payments digital.
Saving money throughout the payment life cycle
When cheques are physically processed and sent manually, the cost required can double as compared to making the payment electronically. Companies that work through digital mediums are able to track in real-time when their invoices are approved and paid. This enables them to save time and energy.
Eradicating errors
The process for checking requires separate reconciliation and most of the digital payments require manual posting. This consumes significant time in spotting and addressing errors. It has to be handled by incorporating end-to-end digital solutions. Thus this results in information being automatically synced or flagged as it goes through the process.
Making the process easier for customers and vendors
The manual process can make it inconvenient and expensive for buyers as well as suppliers. The transformation to digital can make things easy and convenient for all. It will lead to a seamless user experience internally and externally.
Digital gives better insight into cash flow and cash management
Automated Clearing House(ACH) payments are much faster than the traditional paper processed techniques. Along with the added speed, it provides real-time visibility into cash flow. Digitizing gives a clearer insight into spending trends such as social media ads, website banners, and roadblock banners. Savvy companies consider investing in digitalization as a potential saving and also helps in better management of working capital.
Mitigate fraud risk
Criminals look for loopholes in payment systems where the transaction can be interrupted for approvals or manual processing. But by implementing a seamless digital solution, companies can prevent fraudulent payments. The advantages include security of payment for both the company, clients and vendors, with a real-time digital audit trail.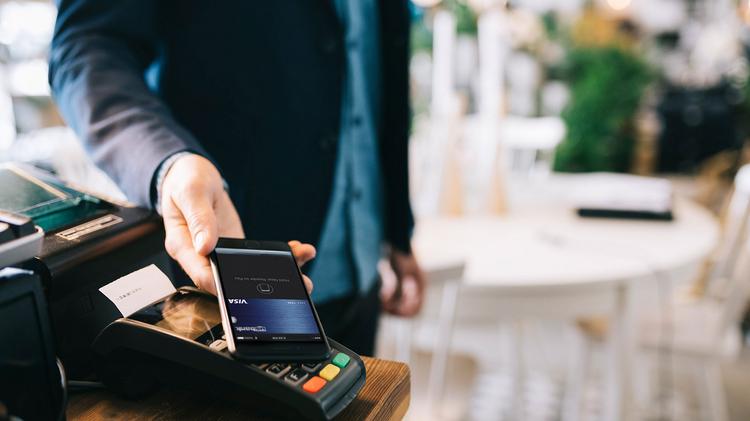 Economic development
A 2013 Moody's cross country study of 56 countries for a duration of five years had reported that digital payments lead to an increase in GDP from 0.3% in developed countries to 0.8% in developing countries
Reducing risks
Keeping cash in hand increases the risk of theft. From random criminals to own employees, cash in its paper format is a risky thing to keep. Thus going cashless increases the safety for employees as well as keeps company assets safe.
Financial gains for sellers and buyers
Apart from the various advantages of online payment solutions, they help you create a budget, track accounts in real-time. Even for buyers, it is beneficial as the government and payment instrument users are incentivizing customers through various schemes and discounts. Some provide loyalty on the basis of the usage of the instrument. So there are monetary gains for both the sellers and buyers when using digital payment solutions.