Questions You Can Ask When Interviewing a PR Firm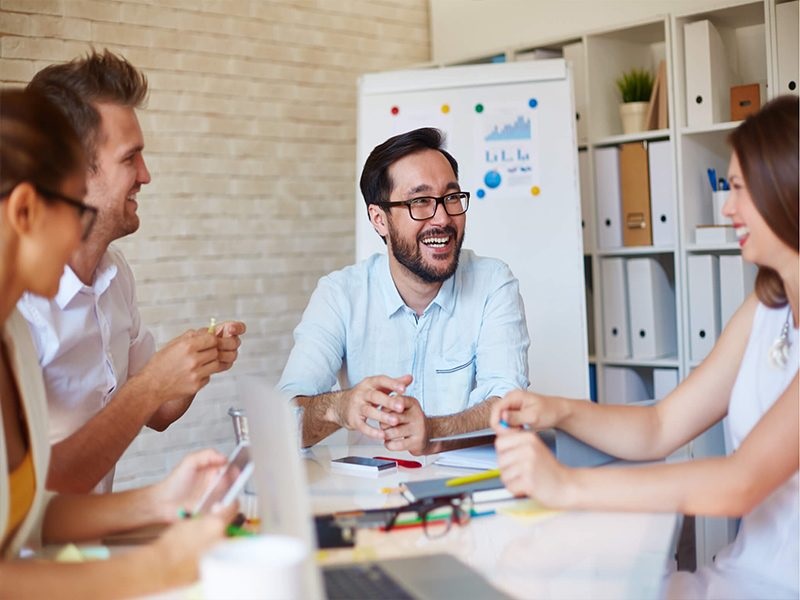 One of the ideal strategies to reach out too many consumers is to outsource your brand in the business. When you have already overcome the starting phase, and your enterprise had gone become big, then you deserve to be congratulated. Conquering that stage means that you are now ready to externalize your product using a strategy of public relations (PR). 
Looking for the right digital PR company is a bit like hiring a new employee for your team. You must be getting the best PR firm that fits your personality and business goals. For a more manageable process, this article gathered questions for you to ask when interviewing a potential PR agency. With these questions, you can evaluate their experiences to ensure that they suit your brand before contract signing.
Question 1: Do you have any PR experience working with brands like mine?
Some agencies apply no matter what your business is. However, you still need to select the firm that has experience handling your brand. It would be better to hire a firm with significant expertise inclined to your enterprise to ensure that they can promote your brand well. In that way, you will get featured in your desired outlets.
Question 2: Can you share any examples of recent press features you've landed?
When hiring a solid PR firm, you need to ask for their recent press examples or portfolio. With their given samples, you may now evaluate the features if these are all related to your company. If you have seen a potential that includes something similar to your brand, they could be a good fit.
Question 3: Do you have any accolades or client referrals you can share?
You can also ask the firm for a list of current and past clients who can recommend their service during the hiring process. It is essential to know and see recommendations from
past clients to ensure that you approve the ideal PR agency. Ask referrals from clients who have similar businesses in the industry so you can dig more information before considering them to be part of your company. Asking for their past clients would be enough as they will share their experience with you.
Question 4: How often will I hear from my account manager?
This question asks about the PR firm's communication and style frequency. It is a great way to determine their team's capability to handle their client's business. A team that knows how to communicate well with its clients deserves approval. A PR agency should be hands-on in handling emails and check-in phone calls, managing monthly status reports, and giving updates on recent press and other current projects. 
If you give too much importance to communication, you will want to know that your styles match the PR company before signing the contract.
Therefore, asking questions before approving a PR company is a must. It would become the way to support the ideal PR agency that can help you with your strategy. You only need to ensure that the PR company can provide everything you need and be responsible enough to do their job.
NGP Integrated Marketing Communications will help you identify the strategy that works for your brand. You can assure that you get updated with real-time insights that will benefit you moving forward. 
For inquiries, you may call us at +639179321512 or email us at digital@ngpimc.com.