Mobile Communication Archiving: Why Businesses Need To Do It?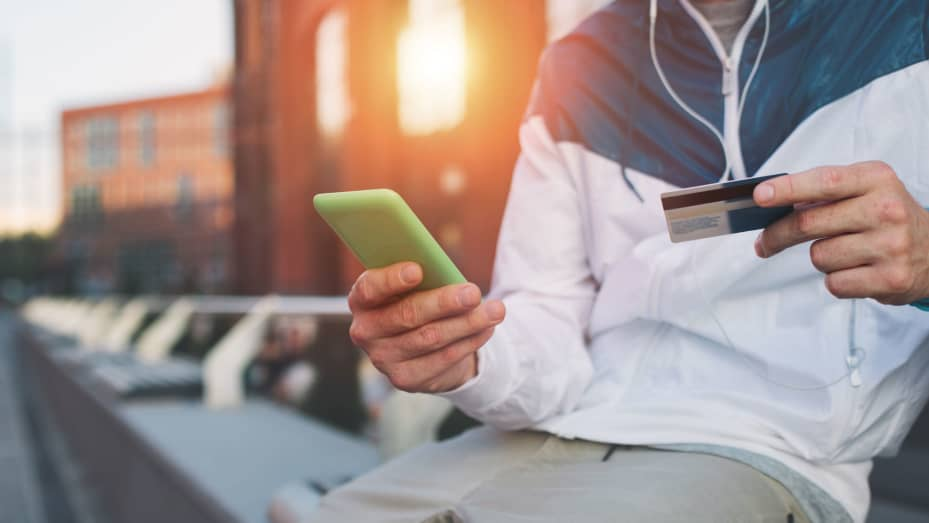 The growing demands of customers and the need to bolster efficiency and production rate are among the top reasons that encourage business executives and leaders to integrate technology with their communication processes.
Shifting to a much-modern communication system for businesses gets easy with the advent of mobile instant messaging (IM) applications. These trendsetters in the entrepreneurial industry paved the way for better, faster, and bulked messaging that benefits companies, employees, and customers. Through features, namely: chat, voice call, and video call, IM apps like WhatsApp and Telegram make business operations hassle-free and wide-reach.
However, what if your employee accidentally deletes a conversation with the customer? Is there an available copy of that message for the transparency report in case? That's among the problems you may encounter in using IM apps in the long run.
Such concerns give rise to the necessity of mobile archiving for businesses. If you're not convinced, here are the reasons you should consider.
Regulatory compliance
Organizations do text or call archiving as part of their compliance requirements to regulatory boards. In compliance with supervisory review and procedures, United States-based Financial Industry Regulatory Authority (FINRA) and National Futures Association (NFA) requires every member business to keep calls and chats record.
Fellow US regulatory commission Securities and Exchange Commission (SEC), through Rule 17a-3, states that businesses are obliged to store and make communication data available as failure comes with legal consequences. Electronic messages subjected to records retention regulations, all texts and calls need to be captured and stored.
Litigation
The absence of regulations to comply with does not mean archiving mobile communication isn't relevant.
Businesses need to prepare for litigation in case of court investigations. Recorded emails, phone calls, and text messages can be used as evidence in legal proceedings. Archiving is imperative for guaranteeing authenticity and provability if there is a need for search and identification. Thus, organizations should ensure they keep archive copies of electronic messages to defend themselves from false claims and facilitate eDiscovery.
Training and HR Intervention
Archiving text messages, calls, or chats enable businesses, through their human resource (HR) department, to ensure that employees provide quality services among customers and show camaraderie to fellow workmates.
It is also a way to know if workers are committing offensive gestures and offering unrealistic promises that can damage the company's reputation. Detailed records will serve as the basis for disciplinary actions. Archived content can also help managers improve employee communication, such as unclear or badly phrased messages.
Contact TeleMessage by calling our telephone number, +1 (978) 2631015, or fax number, +1 (978) 2636467, or through our contact page for inquiries.