Choosing the Right Customs Broker: 4 Essential Tips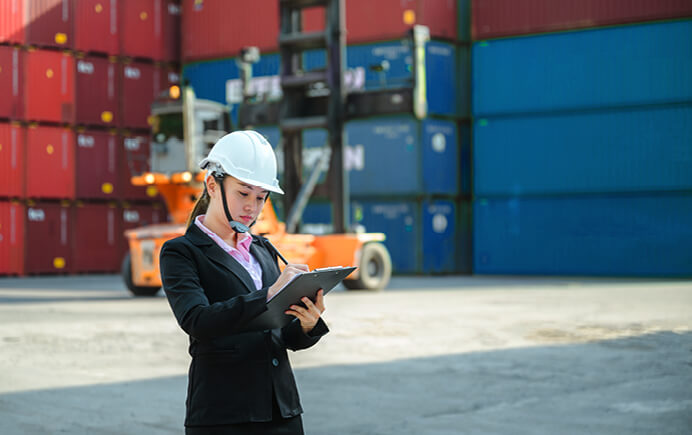 For people who want to bring their business to other countries, it's compulsory to have a competent customs broker. Customs brokerage companies can help you handle everything from documents to shipments and negotiate with authorities. 
For example, if you want to import something to Canada, you can go for Clearit Canada customs brokerage services. You can find customs brokerage firms and independent brokers everywhere. 
However, it is challenging to know and decide which firms or brokers are the best for you. Well, this article is here to guide you. 
The following are 4 tips that will help you find a great customs broker. 
Look for Experienced Brokers
Since you are not experienced in the field of customs, you would be one hundred percent relying on your customs broker. 
Any customs broker you work with must have a clear understanding of the industry you are working in. You have to make sure that your customs broker can handle your specific needs. This goes both for customs brokerage firms and individual brokers. 
You will most likely, like other people, choose your customs broker based on recommendations. One of your friends will tell you that they worked with someone and he or she was great. 
However, remember that in customs every shipment is unique. Just because someone worked well for another person doesn't mean the person will work well for you too. 
You have to see that the customs broker you are choosing can do what you need efficiently. It would be great if you choose four or five of them, list down their expertise, and then decide on your own which one serves you best. 
Go for Only Licensed Customs Brokers
Having an unlicensed customs broker by your side can get you into real trouble. The customs authority also regards this as illegal. 
They don't allow anyone who doesn't have a legal custom brokerage license. Unlicensed brokers are, obviously, inexperienced and can cost you a lot. 
Find One with Offices in Your Concerned Ports
Sometimes you may find a talented customs broker who doesn't operate in the areas you are interested in. Always ask customs brokers whether or not they operate at the port you are interested in. 
Conclusion
People love expanding their businesses, but when it comes to expanding businesses across the border, they find it extremely difficult. Transnational shipping of goods is not everybody's cup of tea. 
Ensuring the smooth and efficient transport of goods is not easy. There are so many complications involved in exporting and importing goods across borders, of which customs regulations are the hardest. 
Having a talented and the right customs broker by your side is not optional. You can go for both customs brokerage firms or individual customs brokers. Just make sure that they serve your needs in all domains.