11 Ways to Save Money For First-Time Home Buyers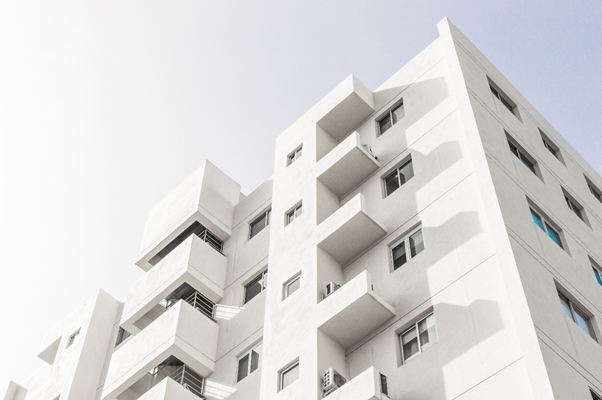 Buying a home in India is a significant financial decision that requires careful planning and saving. The Indian real estate market has experienced both ups and downs in recent years, and the cost of homes varies widely depending on the city and neighbourhood.
Buying a home is not as easy as searching for '3 bhk flats for sale near me' and picking from the results that crop up. It is unlike any other purchase, and it can be quite a daunting task, especially if you're a first-time homebuyer. There are many things to consider, including the cost of the home, down payment, closing costs, and ongoing expenses like home loan repayments, property taxes, and maintenance costs. Saving money is essential to ensure you have enough funds to cover these expenses.
Here are some tips for first-time homebuyers in India to save money:
Create a budget: It is essential to create a budget to understand your income and outflows, and figure out areas where you can cut back on unnecessary spending. You can use online tools or apps to create a budget and track your spending.
Set a goal to save for your home: Once you have figured out your budget and have all your financials in place, set a savings goal for your down payment and closing costs. Consider the price range of homes you're interested in and aim to save at least 20% of the home's purchase price for the down payment.
Start saving young: When you are young you may not realise but the earlier you start saving, the more time you have to build up your savings. Set up an automatic savings plan, where a certain amount of money is automatically transferred from your paycheck to a savings account each month.
Use reliable home-buying platforms: Rely on reliable home-buying platforms such as Blox.xyz that allows users to invest in real estate best suited for them. It allows you to invest in pre-vetted properties at affordable prices. Through market insights, constant updates and a dedicated relationship manager they ensure that you are not taken for a ride when it comes to buying your home.
Increase your income: Consider taking on a side hustle or part-time job to increase your income. This can help you reach your savings goal faster.
Research first-time homebuyer programs: The Indian government offers several programs for first-time homebuyers, such as the Pradhan Mantri Awas Yojana (PMAY). These programs can help reduce the cost of buying a home. Research these programs and take advantage of any that you qualify for.
Shop around for the best loan rates: Shop around for the best home-loan rates to ensure you're getting the most favourable terms. With a lower interest rate on your home loan, you can end up saving thousands of rupees over the life of your mortgage.
Negotiate the price: Negotiating the price of the home can save you thousands of rupees as well. Research comparable homes in the area to determine if the price is fair. Consider working with a real estate agent who has experience negotiating the price of a home.
Plan for unexpected expenses: Homeownership comes with unexpected expenses, such as repairs and maintenance costs. Plan for these expenses by setting aside an emergency fund that can cover these unexpected costs.
Leverage your tax benefits: There are various tax benefits to homeownership. there are exemptions for home loan interest, property taxes, and other benefits. Consult with a tax professional to understand the tax benefits you qualify for and make the most of them.
Research the neighbourhood: Research the neighbourhood where you plan to buy a home. Consider factors like property values, crime rates, and schools. Choosing a secure and thriving neighbourhood can ensure that the value of your home only increases in the long run.
In conclusion, buying a home in India requires careful planning and saving. By creating a budget, setting a savings goal, investing in platforms like Blox.xyz, cutting back on unnecessary expenses, increasing your income, researching first-time homebuyer programs, and shopping around for the best mortgage rates, you can save money and achieve your dream of homeownership. Remember to take your time, do your research, and make informed decisions that align with your financial goals.