How to Improve a Business Website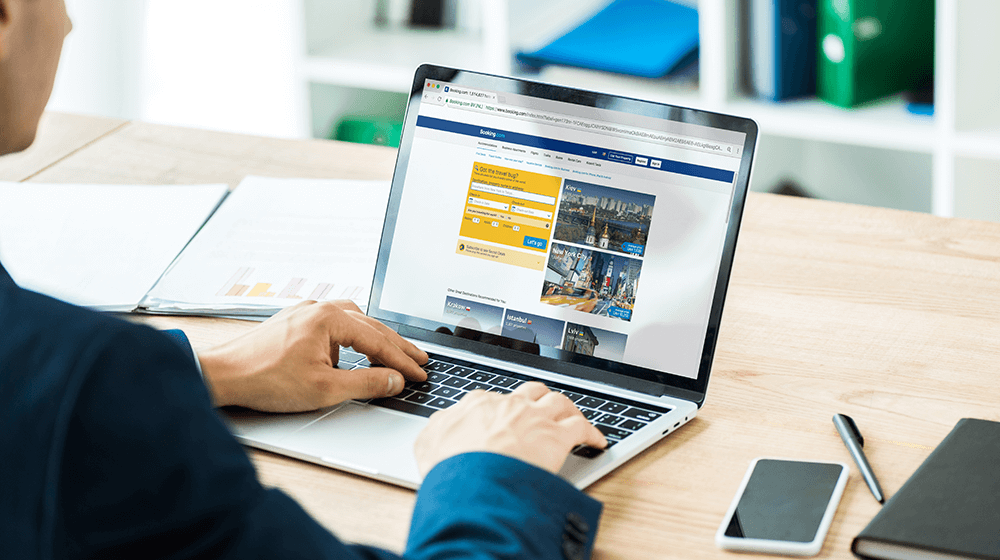 Being online and marketing from a digital platform is an absolute must. Online visibility is now an essential part of a business – any business. So, having some insight into how your online presence can work better in your favour will give you an advantage. At the same time, many people look to expert advice from a company or a digital marketing freelancer to help their website and online presence thrive, many will opt to do what they can themselves. Some do both. So, here is a little starter for those looking to understand more about optimising their websites.
Be Seen
Ranking on the major search engines is pretty much the key. But it's not that easy – hence, there are experts at the ready. It can be complicated because search engines such as Google are always evolving, so the way optimisation works evolve along with it, forcing successful techniques to change and adapt. Predominantly it is through expert copy and keyword generation that websites find their place on a search engine. But it's not just as straightforward as website copy.
Regarding Google recognising good SEO, only 25% of your ranking success will come from what is written on your website. A huge 75% is 'off-page', meaning links back to your site from your social media, third-party blogs, articles, and recommendations. This is not to say that your web copy is not important – it's hugely important. But consider the journey of your traffic too. Having branches that reach back into your site with the correct techniques is important. Once they're there, the great copy will keep them there.
Get to Know Google Analytics
Have you got a data tool on your website that tracks traffic and lets you see where your customers are linking to your page, how long they stay, and what their activity is while they're on there? If not – this is where you need to start. A traffic analysis tool such as Google Analytics is essential to adapt your digital marketing strategy, tap into successful links that drive people to your site and look at which ads, which copy, and which social platforms are working best for you. It's pointless running ads on all platforms blind hoping for the best when you can look at the data to determine which ones are working and which aren't. The problem with programmes like this is that they take time to learn and getting their integration wrong can be disastrous when it comes to reading data accurately. Therefore, so many people opt for a third-party option, as taking the time to understand analytics can be a headache.
Be Ad Savvy
This doesn't mean you have to be an expert in Google Ads or other PPC advertising on social media. But we would recommend knowing the basics. Running ads is one of the best and most successful ways of bringing traffic to your site. While there are many options, one of the most affordable is advertising using social media – particularly Facebook. Facebook ad campaigns are simple to use and easy to read. You can run more than one ad at a time, whether you're running additional search engine ads or not. Your budget can be as small as you like, you can target specific audiences, and the data that comes back to you is straightforward to analyse. It's a great starting point. We recommend that if you are new to running online ads, you do your homework and potentially run an ad only when you are confident with all the other tools you have in place, such as your copy, your SEO, and your social links.
Overall, understanding that having an informative website isn't a finished job is the most important thing. Bringing people to your site and your business takes a lot of consideration, several elements, and a carefully thought-out strategy. But all these things put together correctly will be worth it.