Shea Moisture- A Better Way to Beautiful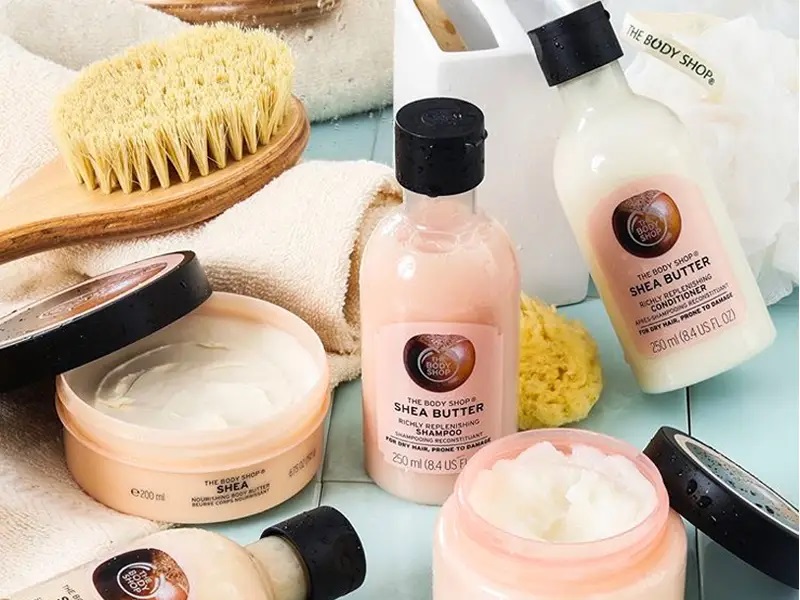 For all those people who are considered freaky by their near ones as they are too conscious about their appearance and take enormous time for caring their skin and body, let us tell you a small secret. It's completely natural to be self-lover and to care for yourself. Everyone should spend some time to take care of their skin, hair, and appearance.
To make this task simpler, we have found a brand whose tagline itself says it all, "a better way to beautiful". They have body care products from head to toe. From skincare to bath and body care, shea moisture is one brand that would never disappoint you.
Why natural products are better for your skin?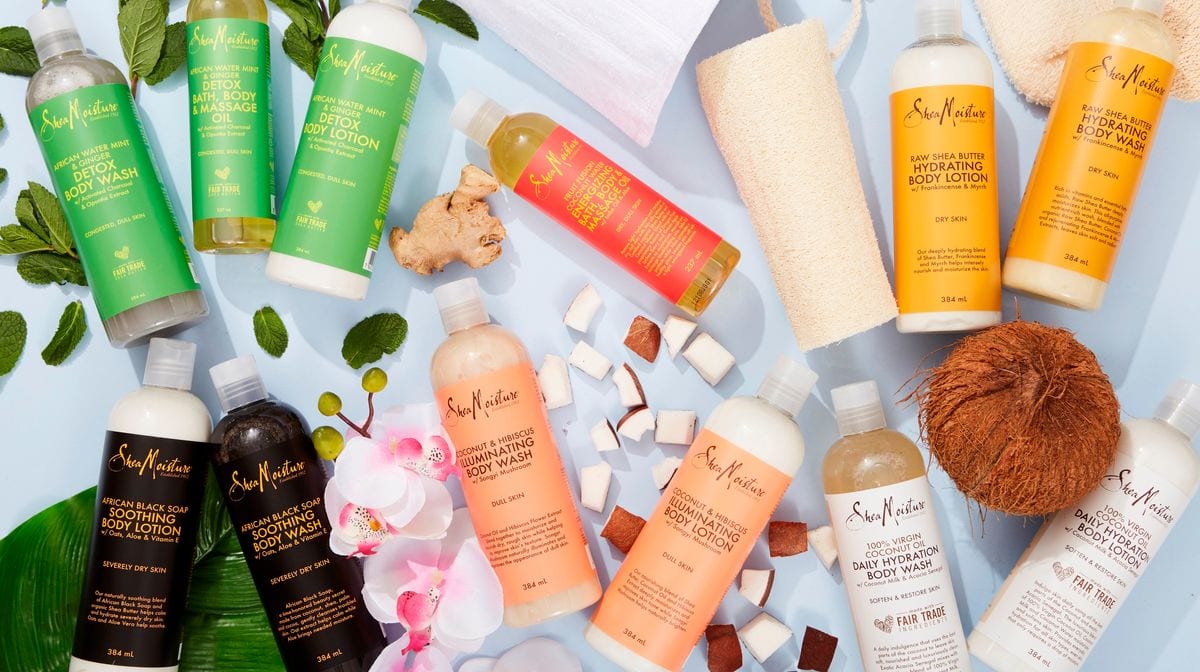 Everyone is fond of beauty products but at some point resist them worrying about the chemicals. However, the products made from natural ingredients are much more effective and have no side effects on the skin. Some plants ingredients like shea butter, argan oil, olive oil, etc are very good for skin and hair. Shea butter moisturizes the skin while olive oil helps in hair growth. Below stated are some benefits that people can get when they replace their chemical products with natural ones:
No harmful chemical intakes: chemicals used in beauty products to make them better looking and the added fragrances are often the unapproved chemicals which harm the skin and the artificial fragrances have a bad impact on the body in long run.
Avoid irritating products: the chemicals used up in the making of beauty products often cause irritation, rashes, bruises or any other side effects. None of these is possible when you replace them with natural plant ingredient made products.
Better for the environment: all these chemicals when washed enter the drains and ultimately reach the soil. They have harmful impacts on the soil as well, leading to disturbance in alkaline nature and texture.
Chemicals like sulfate, paraben, phenols, etc, are commonly found in almost all beauty products and they claim to make your skin look youthful. But the fact is not hidden that overuse of these can cause deadly skin diseases and problems.
Why choose shea moisture?
Inspired by the idea of spreading around the goodness of shea butter, the shea moisture company owes its origins to a small village market in Bonthe. Since 1972, shea moisture has been delivering to the world some exclusive finest quality products. They boast of making their products with the best ingredients across the world. Their products are like ancient ingredients in modern recipes. The main aim of the company is to provide the products which are safe to use and do not harm the skin in any way.
So, you can call them an all-in-one beauty package provider. For everyone who considers that quality is their topmost priority, they should definitely give shea moisture a chance to serve them.
Product range:
Shea moisture has a wide variety of products to satisfy every skin care need of yours. They have several categories of products like bath and body, hair care, skin care, and many more for men and women. The product range is enough to ensure that no user leaves them unhappy!